Carl Gallups Minis✞ries
Advancing the Kingdom of Jesus Christ



We are more than conquerors
through Him who loved us

Romans 8:37 Daily Scripture Challenge:
<!!! MARQUEE HTML GOES HERE !!!!!>
Carl and Zev Porat's brand new books are now available! GLIMPSES OF GLORY and UNMASKING THE CHALDEAN SPIRIT And see the website for Carl's FALL '22 release! The Yeshua Protocol - - - Order Now! Click

link below See ALL of Carl's books at The Store! Free shipping in the US and autographed
<!!! END MARQUEE CODE !!!!!>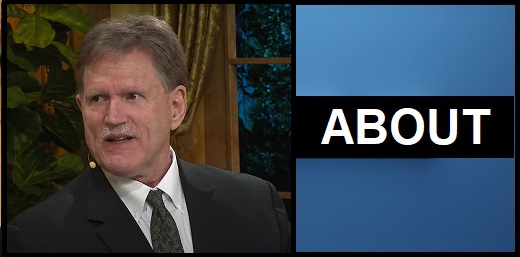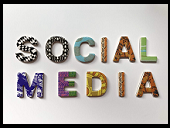 <!!!!!!! TOP VIDEO ROW TABLE===========LIVE STREAM================================= !!!!!>
<!!! VIDEO 1 !!!> <!!! LIVE STREAM https://www.youtube.com/embed/o36qXVJ0S7Y --- https://embed.restream.io/player/index.html?token=f6a47a5b5722e939f55e3e2f6a96aa00!!! >


Last Archived Message
See Church Site for Live Stream

<!!! VIDEO 2 !!!!>


Derek Gilbert - View from the Bunker (2 min.)
YESHUA PROTOCOL | See the website Link!

TODAY'S SPECIAL FEATURED VIDEO
<!!!!!!!!!!! TOP LINKS !!!!!!!!!!!!!!!!!!>
Pastor Carl on Recent
Skywatch TV Programs
All four episodes now here!
Biblical Mysteries REVEALED!
PLAYLIST
Amazing End Time Vision!
25 min VID - Pastor Carl
Pastor's Podcast Teaching

HOW TO BE SAVED
Find out here

Carl's ASK THE PREACHER
Radio Program
Sundays-9am ET




RELEASED March 2022
Defender Publishing





Messianic Rabbi Zev Porat
Ministry Partner - Israel





Drug & Alcohol Addiction
Ministry Partner


Jack Goldfarb Christian School
Ministry Partner-since 2000
Comas, Lima Peru

SERMON and TEACHING PLAYLIST ON YOUTUBE - HERE
---
---
---
---
---
---


<!!!!!!!!!!!!!!!!!!!!!!!!!!!!!!!! BOTTOM !!!!!!!!!!!!!!!!!!!!!!!!!!!!!!!!!!!!!!!!!!!!!!!!!!!!!!!!>
ROMANS 10:9-13
If you declare with your mouth, "Jesus is Lord," and believe in your heart
that God raised him from the dead, you will be saved. For it is with your
heart that you believe and are justified, and it is with your mouth that you
profess your faith and are saved. As Scripture says, "Anyone who believes in him
will never be put to shame." For there is no difference between Jew and
Gentile—the same Lord is Lord of all and richly blesses all who call on him,
for, "Everyone who calls on the name of the Lord will be saved."

PHONE: 850.232.3648 | EMAIL: bookcarlgallups@gmail.com

Copyright by Carl Gallups Ministries - Milton, FL - All Rights Reserved - 2021